Equipment
The golf ball for your game
---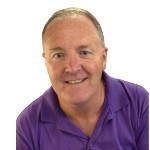 Performance
If you're in the business of results, you're really after a Tour-level golf ball. That's why Mizuno designed its RB 566 & 566V golf balls with all the features a Tour player would desire. You're getting everything from low-spinning distance with your driver to soft feel and plenty of spin around the greens.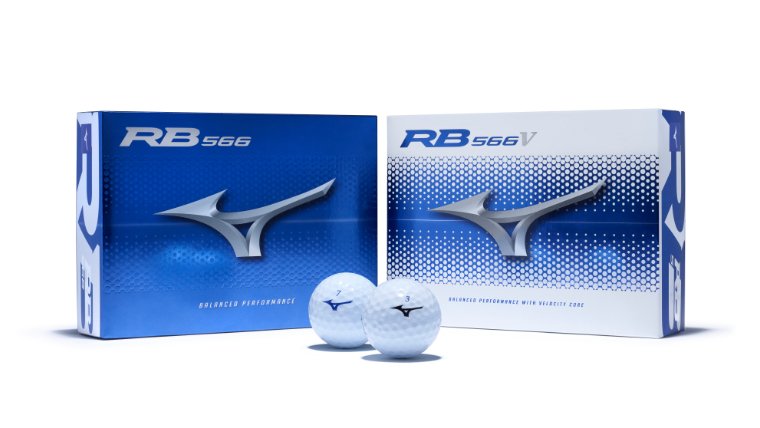 Visibility
Those of you who prefer playing with colourful, high-vis golf balls will be delighted to know that these balls are actually available in easy-to-see yellow and orange options as well as the traditional white. This helps you keep track of them in the air or find them in the rough, reducing risk of losing them and giving you more confidence over every shot.
Preference
From there, it simply comes down to your preference. The most noticeable difference between these balls comes in the woods and irons, with the RB 566V delivering a slightly higher launch angle compared to the stable mid trajectory of the RB 566. The choice is yours, but you really can't go wrong.